Welcome to The Working Artist Group's first Blog Hop!
We are so happy you decided to join us.
For our first hop we have 6 designers sharing their talent with you - each of whom has designed a gorgeous handmade tag for one lucky winner! For a chance to win all six tags, all you have to do is hop to each persons blog on the list below and leave a comment. Be sure to comment at each persons blog as this increases your chances to win!! For an extra entry, become a fan of our Facebook page listed at the bottom of the hop!
Here is a picture of the tag I designed for our grand prize winner: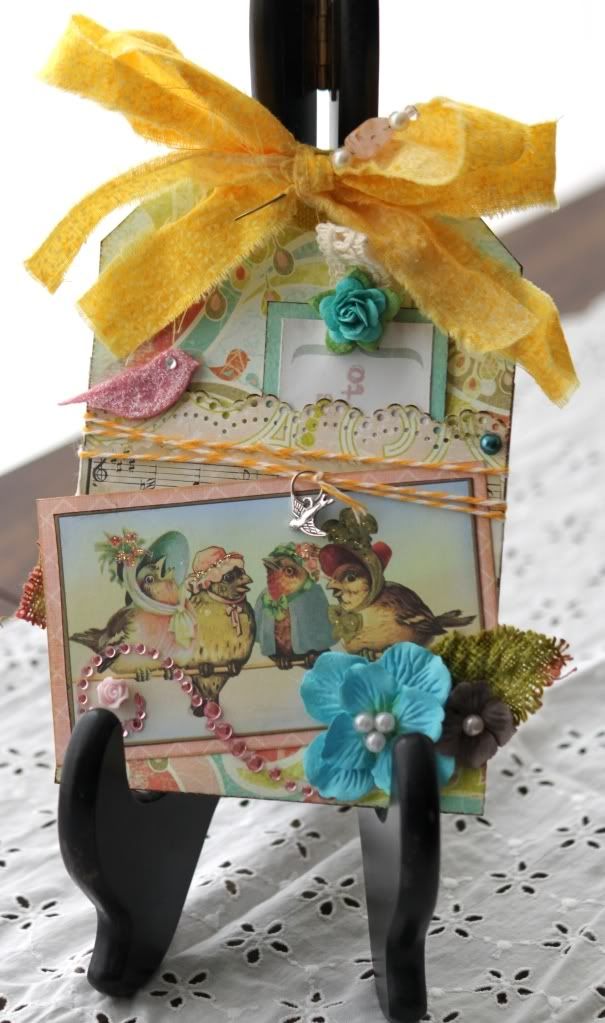 Additionally, each designer has some extra goodies they will be giving away! For my blog candy, I am giving away: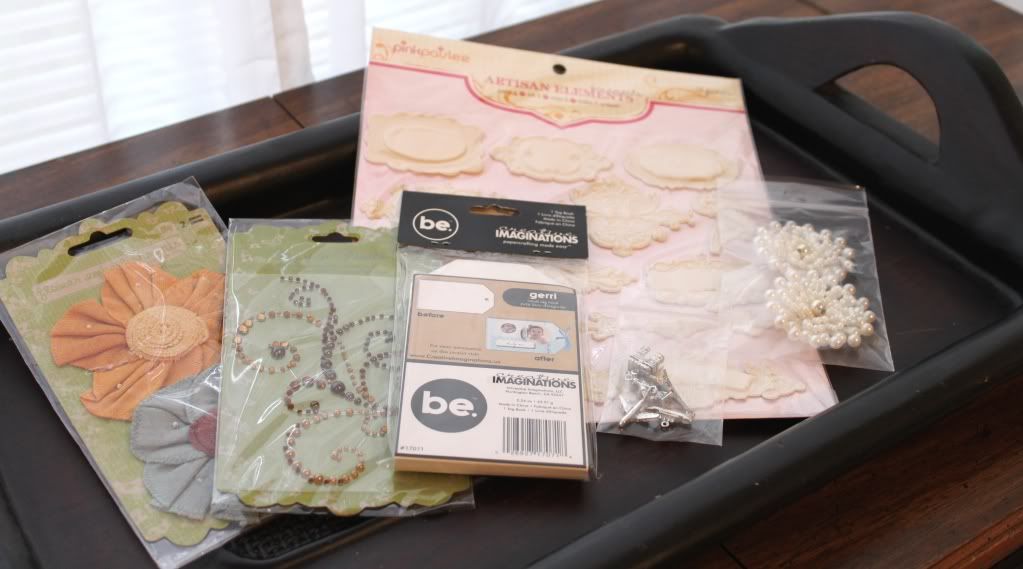 1 - Tag Book/Album

5 - Metal Charms

2 - Vintage Pearl Flowers

1 - Prima "Say it with Pearls"

1 pk - 2 Prima Lg Fabric Flowers

1 pk - Pink Pasislee Artisan Elements Ornaments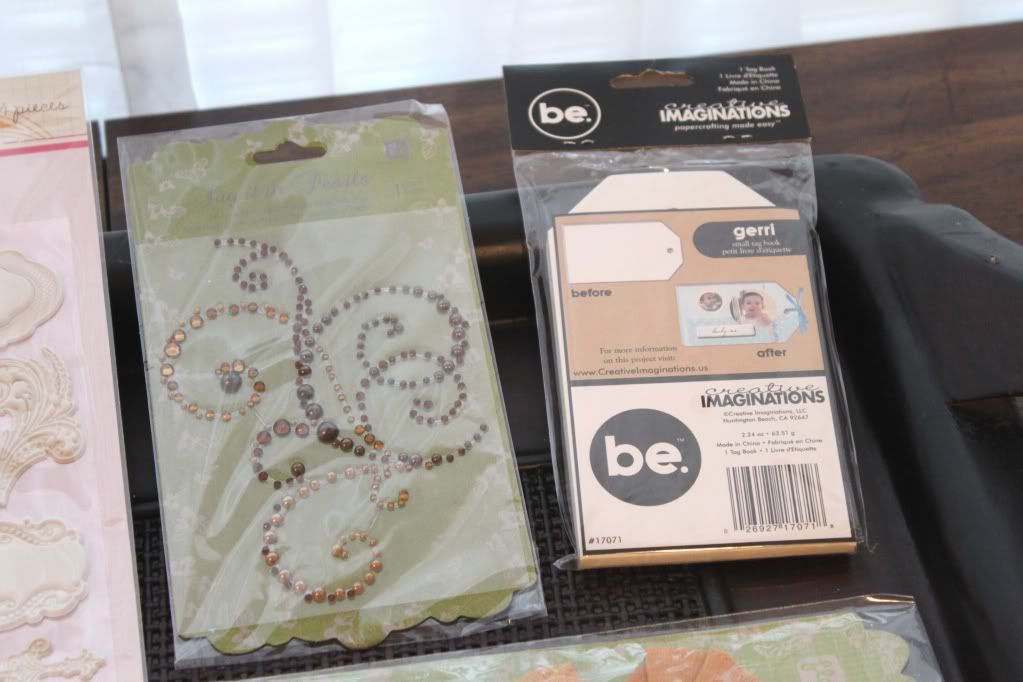 In order to win my candy I would love for you to leave a brief comment and become a follower of my blog (if you aren't already).
The winner will be announced Friday, May 6th on TWAG's FB page and through follow up blog posts. Please make sure you provide an email address or other way of contact when you leave a comment!
So thank you so much for supporting TWAG's first blog hop!
Have fun and happy hopping! :)
Mary Hamer (pieces-of-home)
Samantha Shade (shade82900)
Margaret Persinger (304maggs61)
Cathy Garcia (cat2jona)
Kim Edwards (scrappychicbykim)
Kim Hoffman (anniegetyourgluegun)
Don't forget to visit TWAG's Facebook page and become a FAN! :)